Booklets.
How to rid your yard of moles, with out traps or poisons.
How to build beautiful concrete items for your yard, Or go in business . Tables, benches, fish ponds, toad stools, little houses, rock garden pots, walls.
How to build ice cream bicycles.Use them to sell confections at big public gatherings.
Slick Willie's win/win black Jack procedure.
How to waterproof your wet basement with out spending a small fortune.All done on the inside of the basement.
Old wood cook stove recipes.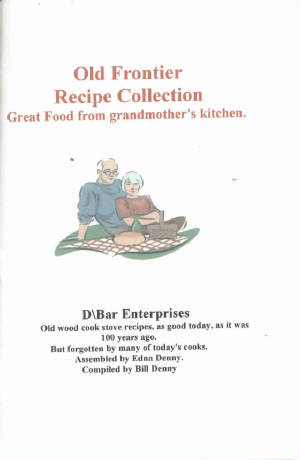 Another small house.
Fish Pond & Water wheel house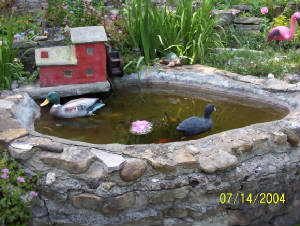 Our Back Yard, showing fish pond & small house



Ice Cream Delivery Bicycles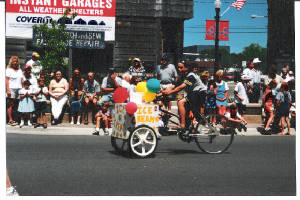 Toad stools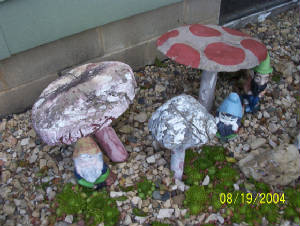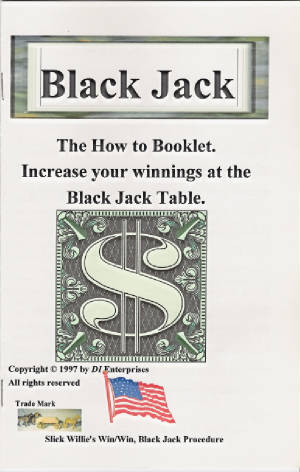 Bench & Tables around tree